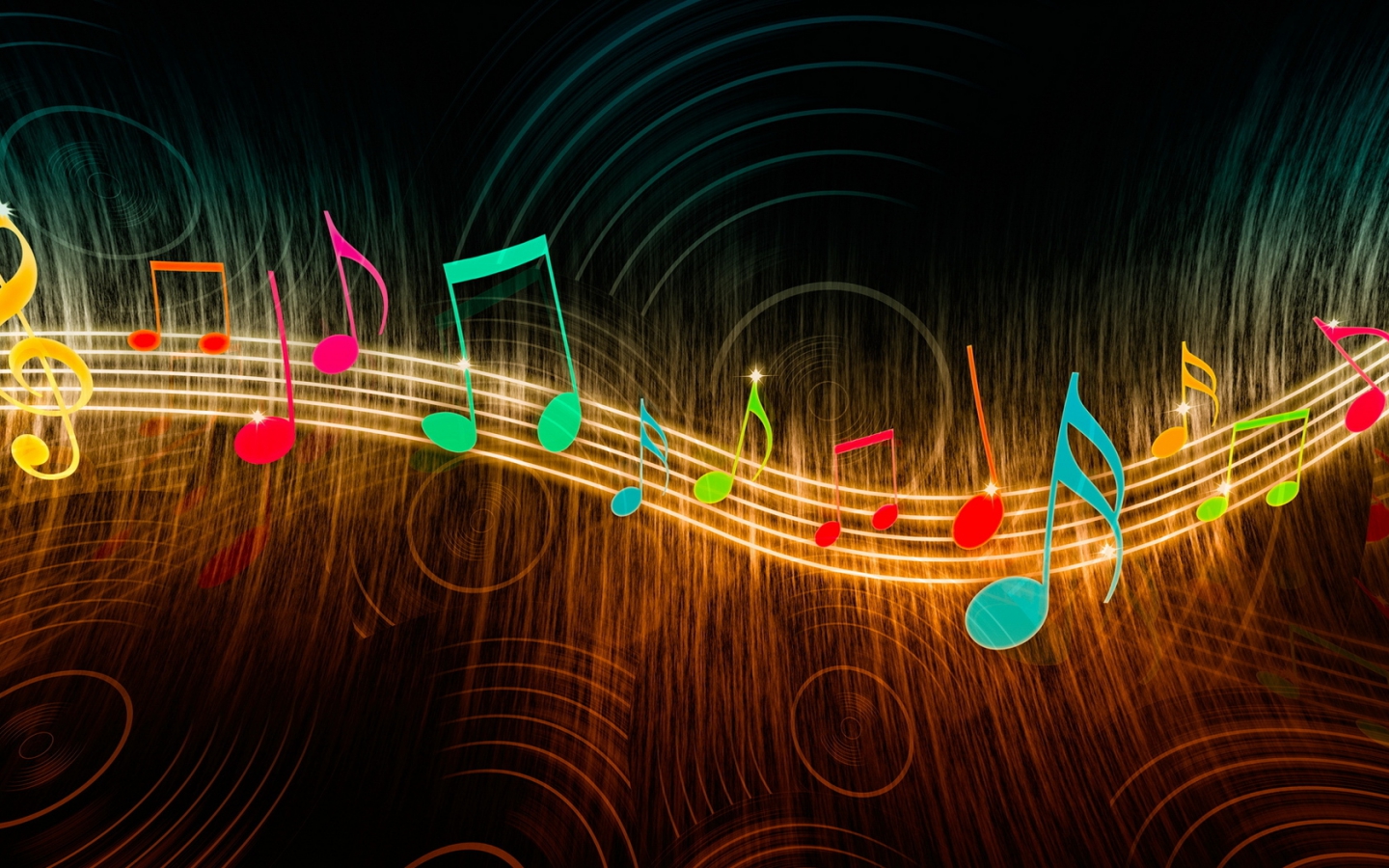 We would love you to keep singing at home so here are some great website links where you can access all types of new musical skills, singing, dancing along with the lyrics.  We use the 'Sing Up' site regularly in our singing assemblies and on this link you will find lots of known songs.  You will be able to join the site free of charge by becoming a 'Sing Up Friend' click on 'membership options' tab on the website.  Other fun songs we use in assembly are also listed below and most can be accessed through YouTube.  Have fun!
Here you will find a range of music links to explore your musical talent. Many of these pages introduce you to new music skills,which you can learn as well as giving you a chance to further your skills at higher levels so there really is something for everyone.
Explore and discover your musical talents and skills below. Who knows where you will end up?
Portsmouth Music Hub
Over 200 original songs for children aged 4 – 12 to access at home
Out of the Ark
A song a day with activities and resources
Music with Myleene Klass
These are sessions where you have the chance to learn a range of musical skills. There are two videos uploaded each week but all the videos are on there to watch at anytime to suit you.
Pop UK Sing at Home
Join in with the home singing project across the nation. 'Lift up your voice'
Music at Home
Here you will find a new song added each day with activities and ideas that can be done to learn, perform and sing as well as other rhythm and musical ideas linked to each song. All previous songs and activities are available so there is a large range of activities and songs to use and work with
Classical 100
100 Pieces of classical music for Primary schools with all the accompanying resources
BBC Bitesize
Music resources to use with new activities added each day
Power in Me - Young Voices
Young Voices: Urban Strides Renegade Master
Garage Band
Apple's leading digital music-making tool suitable for all pupils KS2 upwards.
BBC 'Bring the Noise'
High quality resources for pupils in EYFS/KS1 suitable for parents and teachers. Yolanda's Band Jam is an excellent for watching at home and joining in.
Name of my Frog
Try your best to keep up with the speed of the lyrics!
My Lighthouse
Remember to do the moves!