Parents and Carers  P4C is something that the children engage with on a weekly basis within their classes. The idea is based on children developing their caring, creative, colabrative and critical thinking skills. It is these skills that enable children to be independent learners and thinkers across the whole curriculum. The concept is based around children enagaging in an open discussion where they share and develop their own opinions whilst sharing and understading all ideas based around the focus point. For more information about this visit the link below. There are a number of enquiries below to share and participate in with your children.
Children
Below there are a range of questions, photographs and videos to use as exciting ideas for you to complete your full P4C discussions on. Think about how P4C is done in the classroom, with the different questions, opinions and ideas that you all share. Use this as an exciting way to develop your ideas, discussion and thinking skills. Get everyone involved and show them all everything you know and enjoy about P4C. Share these ideas with people around you as well as sharing these with your teachers in school.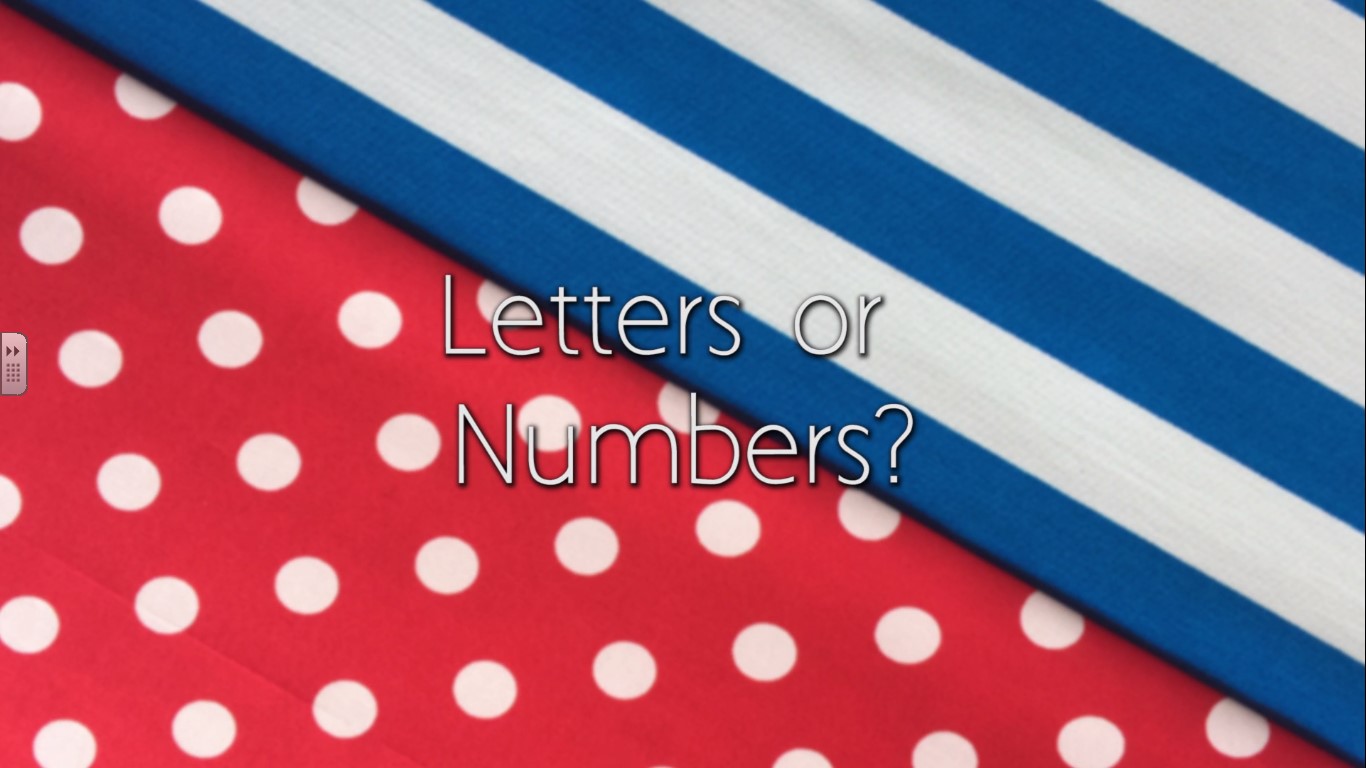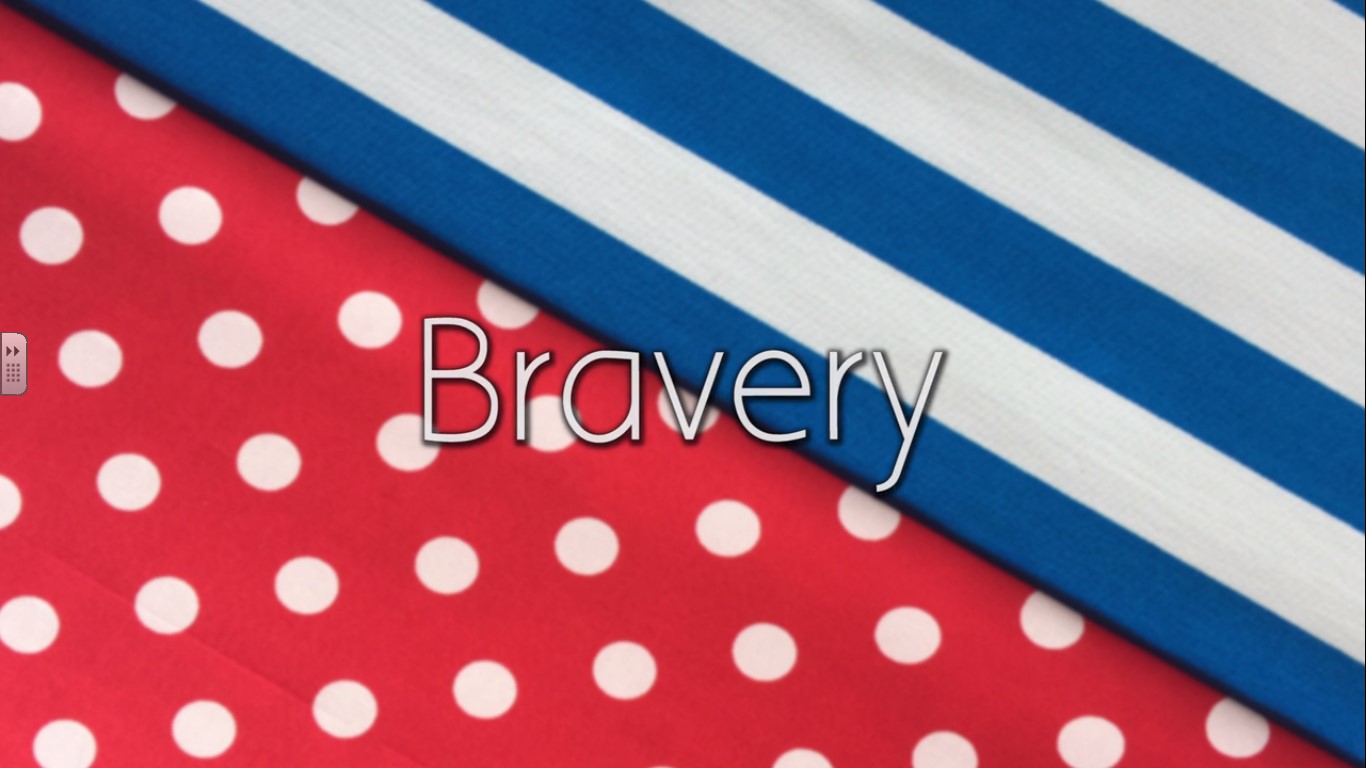 Enquiry 1
Are letters more important than numbers?
Enquiry 2
What is Bravery?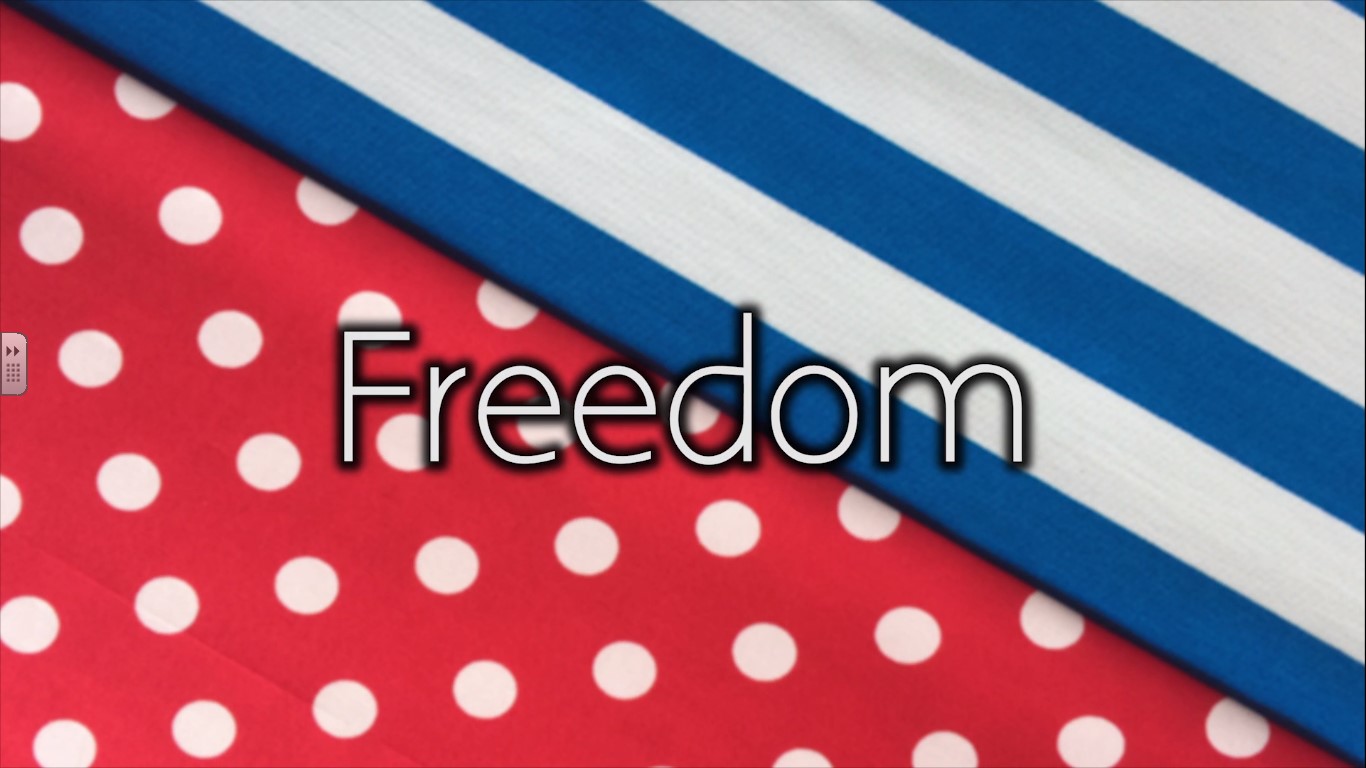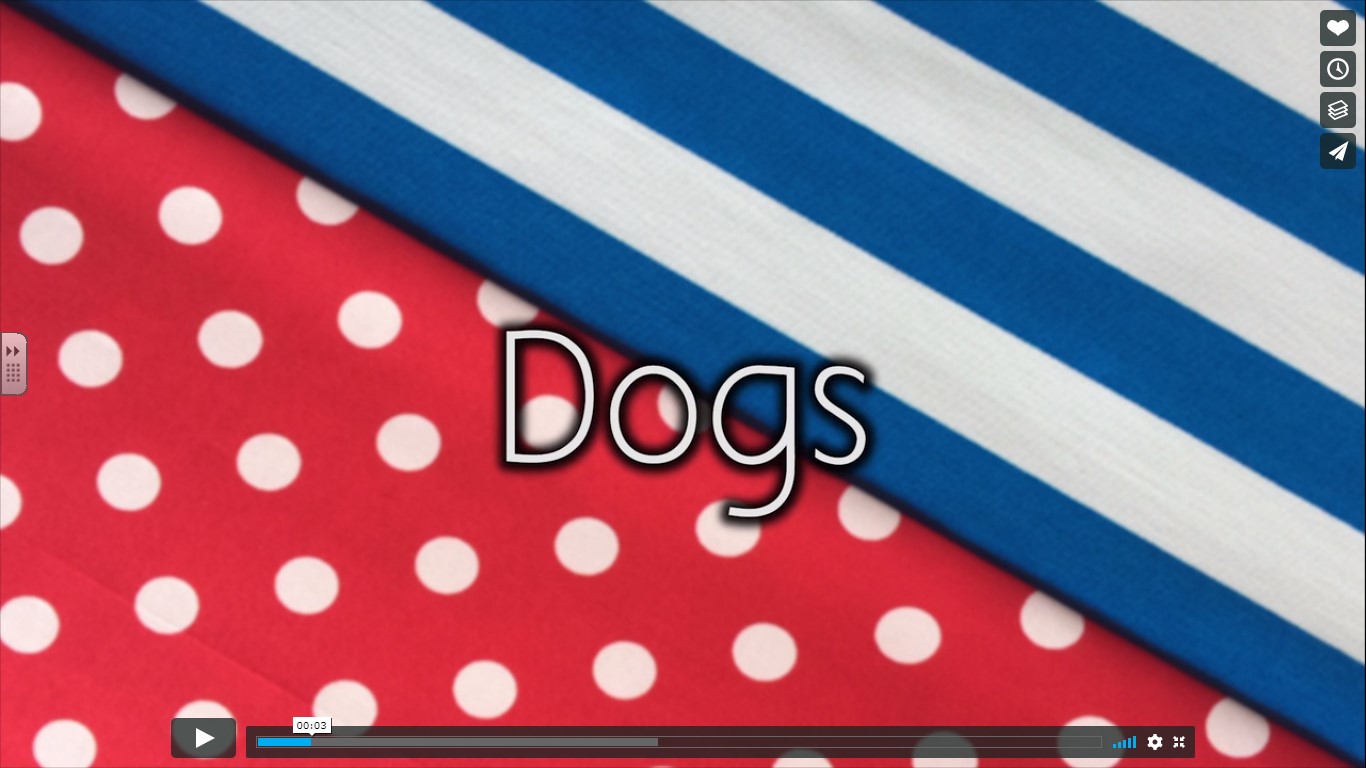 Enquiry 1
What is Freedom?
Enquiry 2
Can a dog be a good dog?