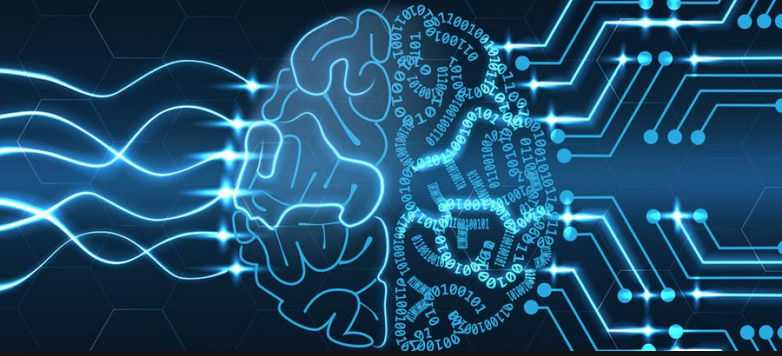 Our Curriculum Intent
Computing allows pupils to solve problems, think creatively and develop logical thinking. We are committed to nurturing pupils' curiosity and creativity, as well as preparing them for living in a modern world where technology is rapidly changing and advancing.
Through teaching Computing, we support pupils to:
Meet the requirements of the National Curriculum programmes of study for computing.
Provide a relevant, challenging and enjoyable curriculum for computing for all pupils.
Use ICT and computing as a tool to enhance learning throughout the curriculum
To respond to new developments in technology.
To equip pupils with the confidence and capability to use ICT and computing throughout their later life.
To develop the understanding of how to use ICT and computing safely and responsibly.
Policies & Supporting Documents