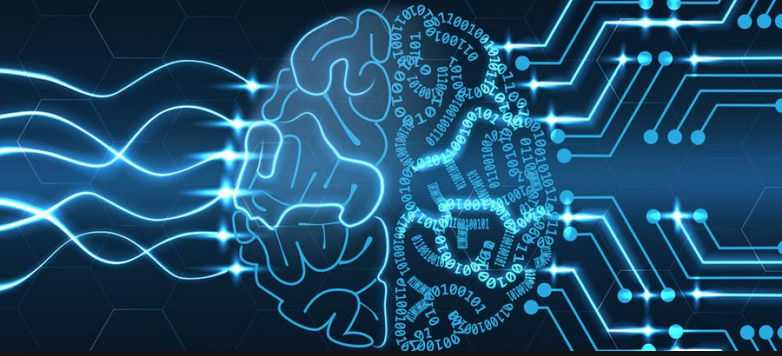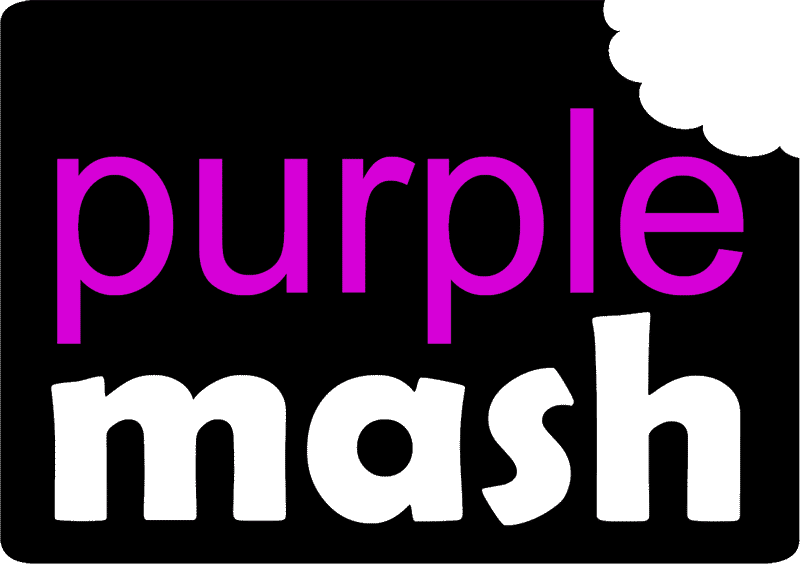 Parents and Carers Purple Mash is an online system which allows children to complete activities across the curriculum. Children will have their own individual log in details and from this can access the range of work that has been set for them. Below is access to a simple user guide that shows you how to login, access the work that has been set and interact with all the services and activities that Purple Mash has to offer.
Children
Here you will find a whole world of exciting and interactive activities all ready and waiting for you!
You will be able to show off your skills to your teacher; right from the comfort of your own home!
It is really simple. Use your login details to login and you will be able to see 2do's set by your teacher. Select them and away you go! Once you have finished simply save them. Then, before long, your teacher will get back to you. There's even an opportunity to earn achievements. How many can you rack up?
As well as activities set by your teacher there are fun games and creative activities for you to explore.
Click below to Login