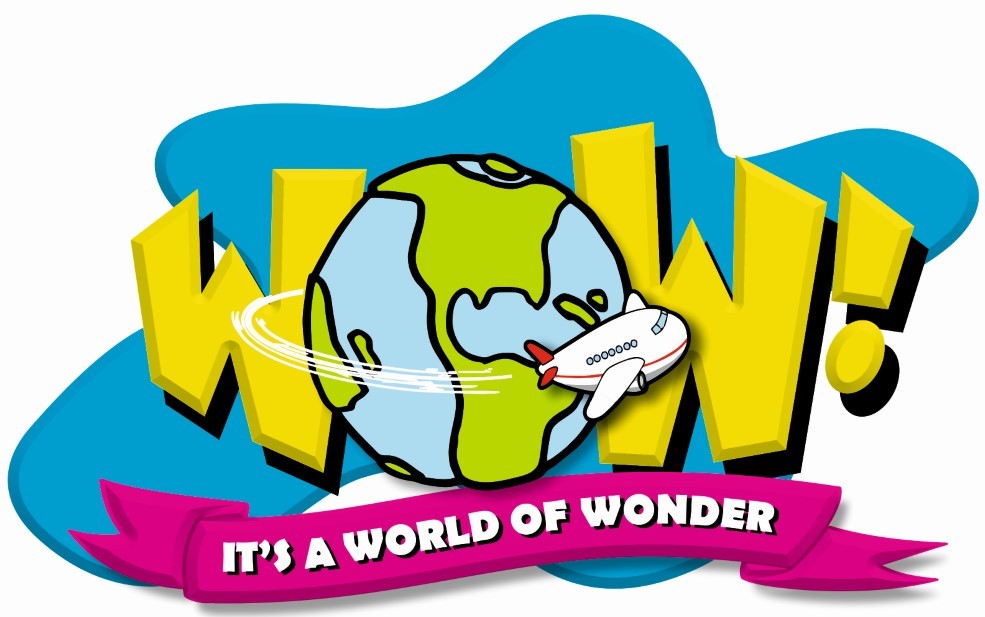 Parents and Carers Here there is a range of links, resources and ideas that provide creativity, enjoyment and engagement for the children to enjoy and interact with. These are ideas that are updated regularly and give you and your children access to the latest ideas, education and entertainment to enagage with.
Children There is so much for you to discover here. These links, resources and ideas will be updated regulary so always make sure you are checking back. You will find fun, exciting and creative activities, ideas and projects to complete. These will include video links, activity links and much more. Continue to enter this room, complete the activities and ideas and keep checking back for more exciting links.
Pyjamarama - Friday 1st May
Pyjamarama is a one day festival of books to hold at home in your pyjamas!  There's a full festival line-up through the day to join in with and lots of activities online.  We'd love to see what you get up to so take a pyjamarama picture of your festival reading fun and email to office@summerbank.co.uk and we'll do our best to share them on our page!
Explore Wildlife
Here you will find some great ideas to have fun with out in the current weather while in the garden on while out on your walks