Year Three – At Home Learning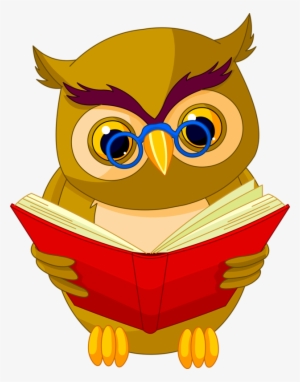 Dear 3FW and 3G
If you are having to stay at home then please use our links below to help you with your learning.  Remember to work through all of the learning for the week carefully.  You can use your homework book to write in and your mini maths book for maths work.
Your teacher will also be setting you your MyMaths work and Purple Mash work so make sure you have your passwords safe.  If you have lost your password get your parents to email or phone the school and we will make sure you have them.
Good luck with your work, if you need more help remember you can use Purple Mash to message us.
Mrs Weir, Mrs Grimley & Mrs Falconer
Topic Home Learning for September and October
Home Learning for week beginning Monday 12th October
English Learning
This week in school we are learning about description and rewriting stories.  At home I would like you to start a Unit of work on 'The BFG' and complete lessons 1-7:
To identity the main characters and setting
To generate vocabulary for a character
To write the first part of the story
Mathematics
You will find work for you on MyMaths, please use the login button on this page to access.  In school we will be working on addition of three digit numbers not crossing ten.  At home we would like you to go to lessons 1-5 of the Unit Addition and Subtraction.  Click here to access.
Home Learning for week beginning Monday 19th October
English Learning
We will be continuing story writing in school so I would like you to work on the lessons on 'The BFG' from 7-20.  If you were not off school last week you might want to start at lesson 1 and complete the whole unit.
Mathematics
You will find work for you on MyMaths, please use the login button on this page to access.  In school we will be working on Subtraction – without and with regrouping (tens and ones only).  At home we would like you to go to lessons 6-10 of the Unit Addition and Subtraction.  Click here to access