At Summerbank Primary Academy we all contribute to making our school community an exciting, happy and safe place to learn and grow.  
There are also roles that we select children for that recognise their contribution and also provide an opportunity to develop their own skills beyond the classroom.
Head Boy, Head Girl, Deputy Head Boy & Deputy Head Girl
Our Head Boy and Head Girl  and their Deputies are appointed when in Year Six as role models for our school community.  They set high standards for themselves and for those around them.  Through their roles they support our community both in school and beyond as representatives of the school population.  Duties include managing the Prefects and ensuring that all duties are carried out correctly; representing the school at  events. The Heads and their Deputies are key to all major events that the school is involved in such as Parents Evening and Open mornings, taking parents and pupils on tours of the school and generally welcoming visitors to the school. As ambassadors for the school, they help to ensure that the views of all pupils are represented and listened to.
Our Prefects
Our Prefects are selected from Year 6 following an application process and act as role models for the school as positive and enthusiatic members of our community.  They encourage and motivate fellow students, observe the school rules at all times and are punctual  in carrying out their duties.  Duties include supporting the organisation of the school, providing assistance at school events, welcoming visitors to the school and supporting others.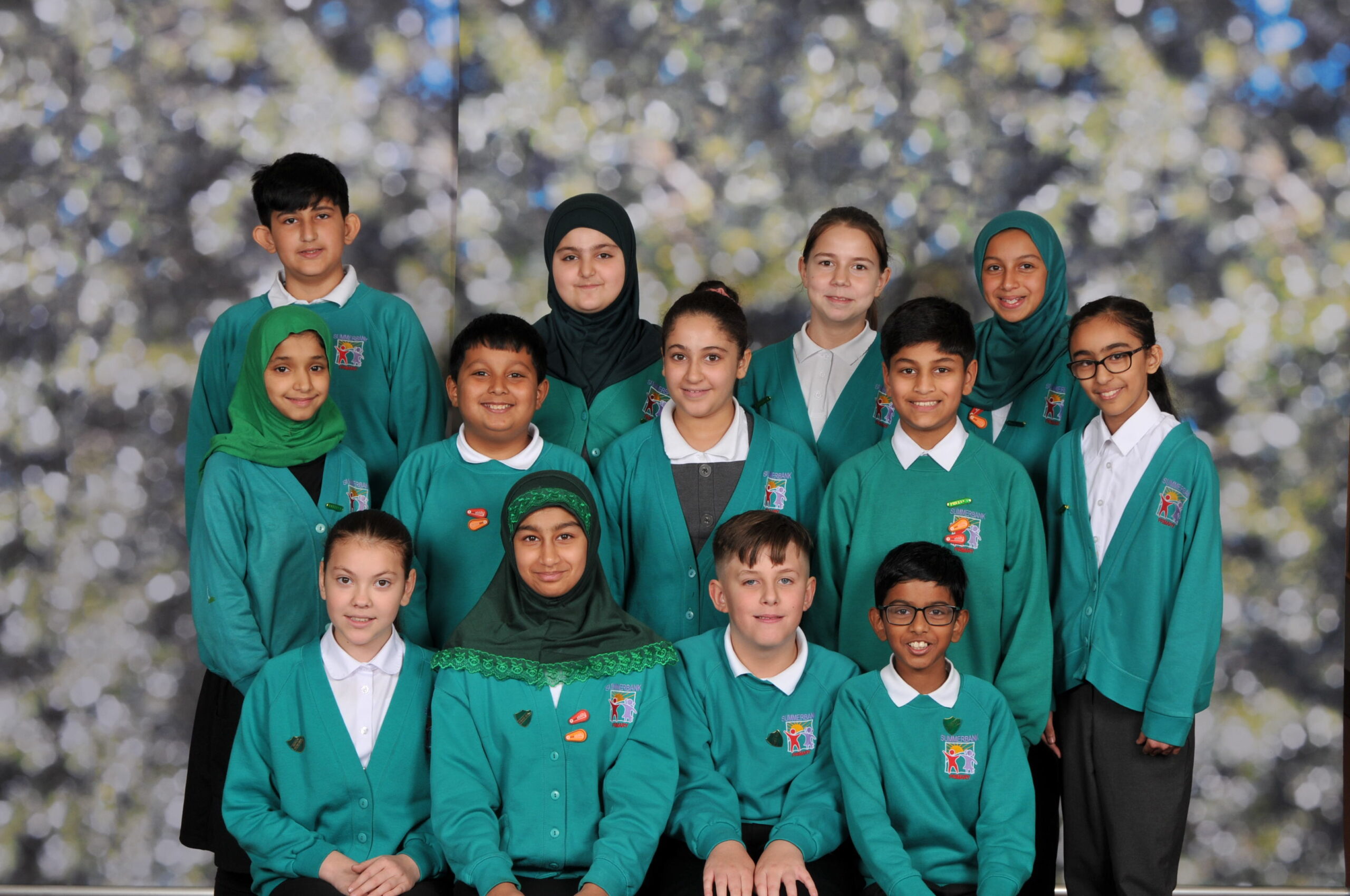 Our Language Ambassadors
Our school is fortunate to have a diverse community, welcoming children into school with many different first languages (currently 28 and counting).  Our Language Ambassadors are appointed from across the school and act as amabassadors for their language.  They have a responsibility for supporting others with a shared first language (both academically and pastorally), work to raise the profile of their language and organise social events to enable children to continue to develop their first language alongside English.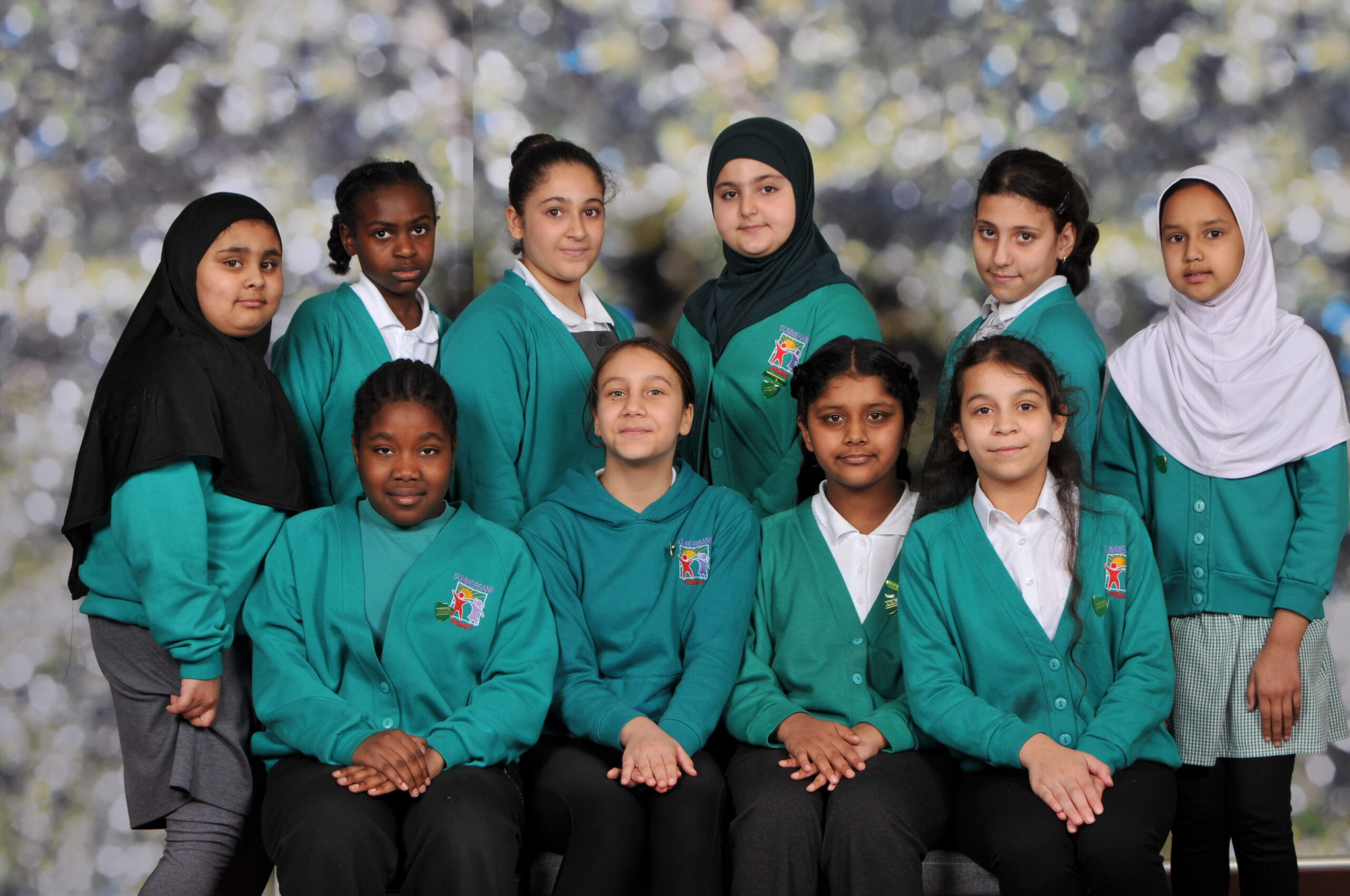 Our Sports Captains & Sports Leaders
Sports Captains are selected both for their sporting skills and their ability to act as role models for sporting behaviour.  They captain school teams and support the PE Leader in arranging tournaments and clubs.
Our Sports Leaders are role models for the school community, offering encouragement and demonstrating skills of teamwork and sportsmanship.  As well as representing the school, they also coordinate in school activities such as playground games and lunchtime clubs.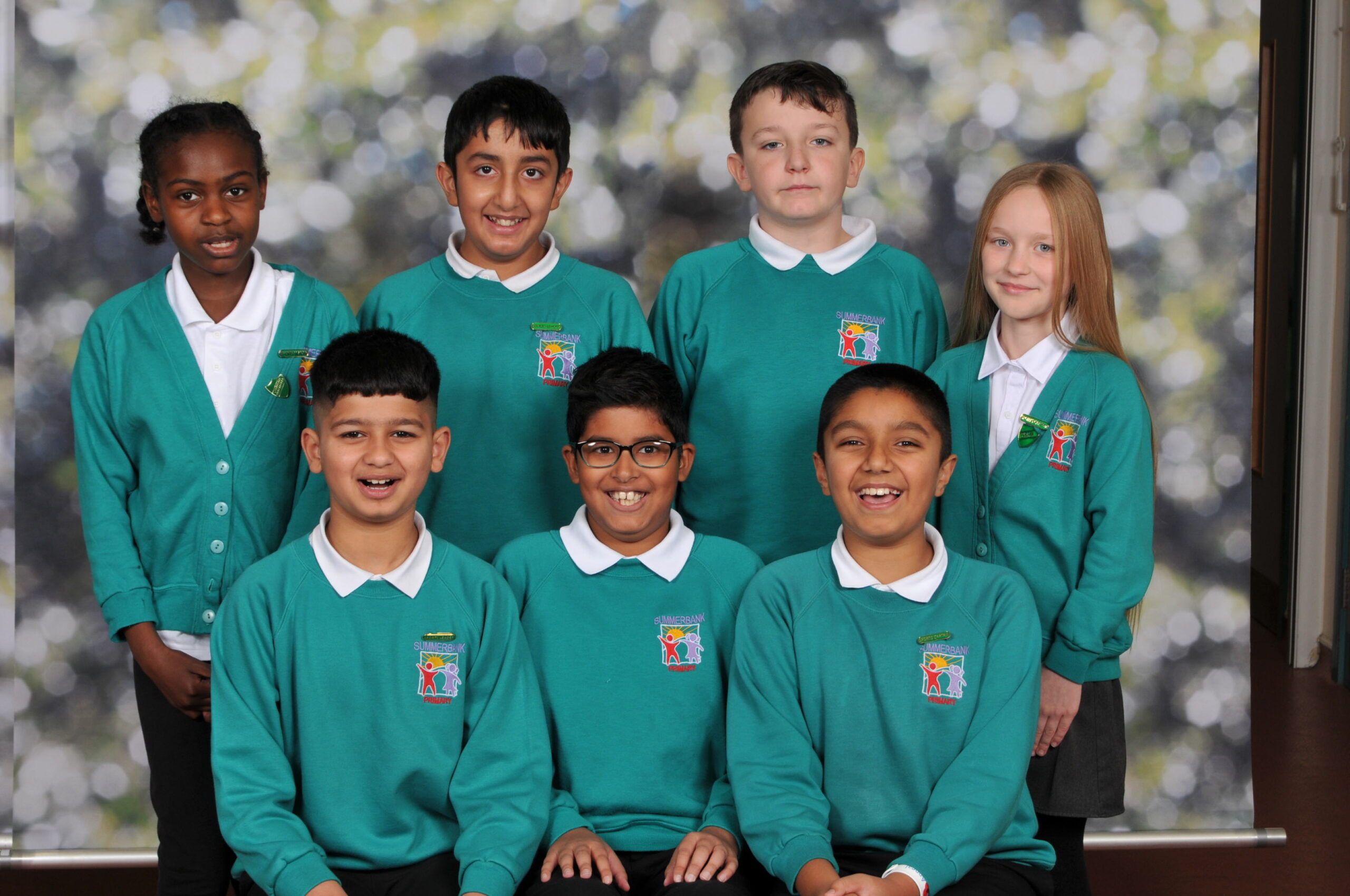 Our Librarians
Our Librarians are essential to the successful running of our school library.  They support children in selecting books, ensure that the library is well cared for and take on many of the tasks necessary to ensure everyone can access the library easily.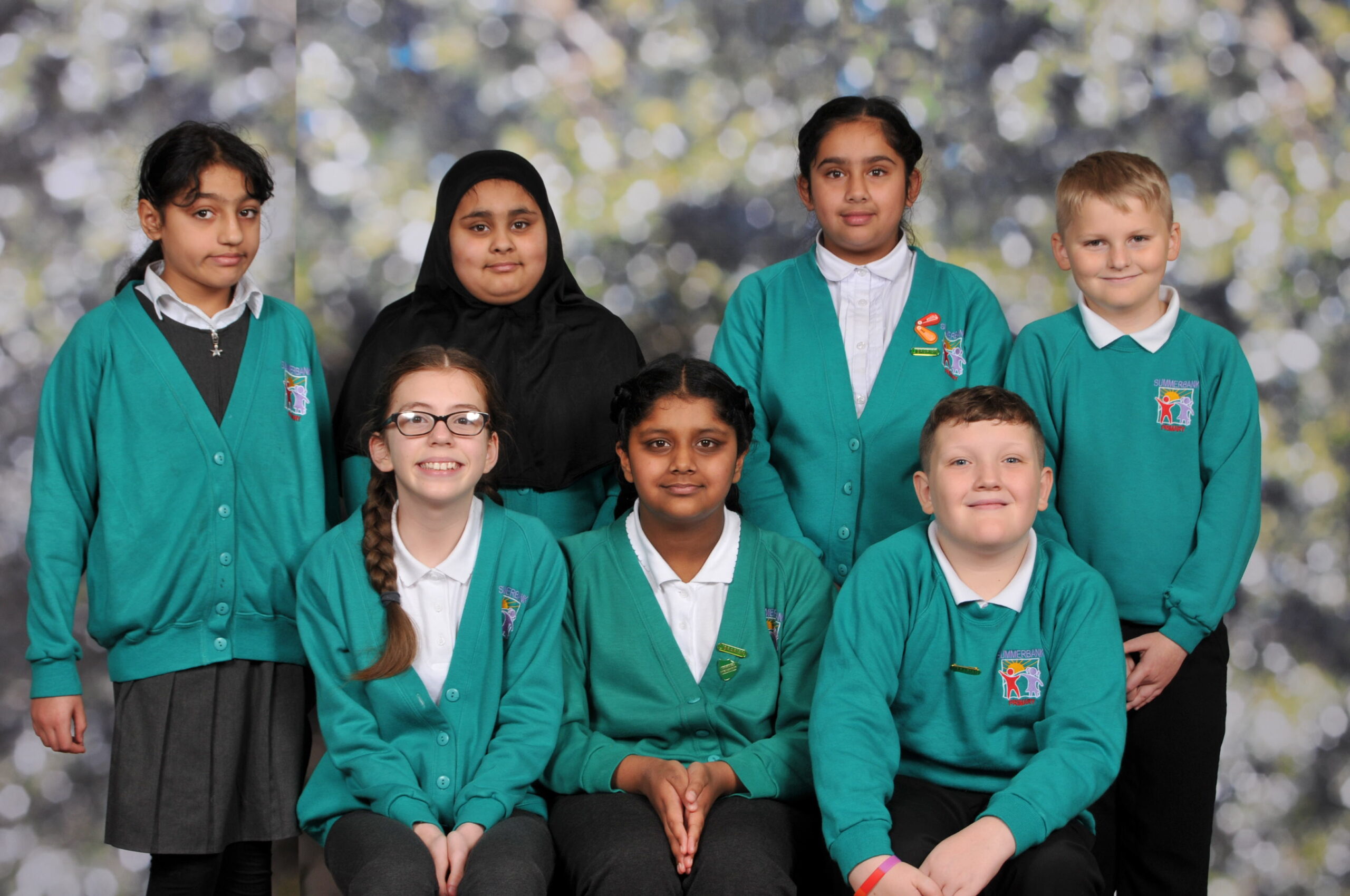 Our School Council
Our School Council is made up of representatives from each class.  Children are chosen by their classmates to sit on our School Council to ensure that we hear the views of children from throughout the school.  They contribute to decision making (for example selecting the school lunch menu); organise fund raising for charity (for example Children in Need Day) and whole school events such as World Book Day.