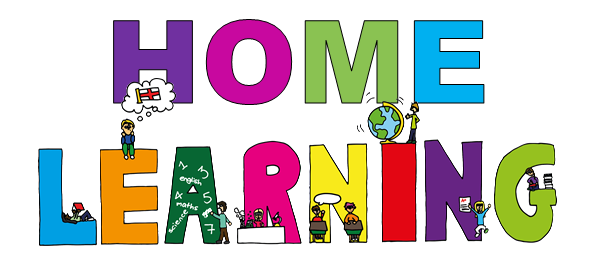 Parents and Carers  History is the key focus of the curriculum within the Spring Term. Below are some exciting projects for the children to explore. Each project is designed specifically to meet the key skills and topics for that year group. These projects are linked to the history curriculum that the children are accessing in school.
Children
Explore history through these exciting projects. There is a range of research, tasks, challenges and adventures to explore within each year group project.
You will find yourself reading, learning and creating history.
Click below on your group as there is a world of history waiting to be explored.