Year Four – At Home Learning
Dear 4H and 4L
While you are having to learn from home we've created this page to help you reach the links we use regularly.  Remember to work through all of the learning for the week carefully.  You should use the books we delivered at the start of January to complete your written learning.
We will communicate with you and your family using Class Dojo and this will be used to set some of your work.  You will also have work set on Purple Mash and MyMaths.  You will need usernames and passwords to access – if you have forgotton them then get in touch with your teacher or the school office and we will get them to you. 
Good luck with your work, if you need more help remember you can use Class Dojo and Purple Mash to message us – but we will only be replying during the school day!
Mrs Hamnett & Mr Lawton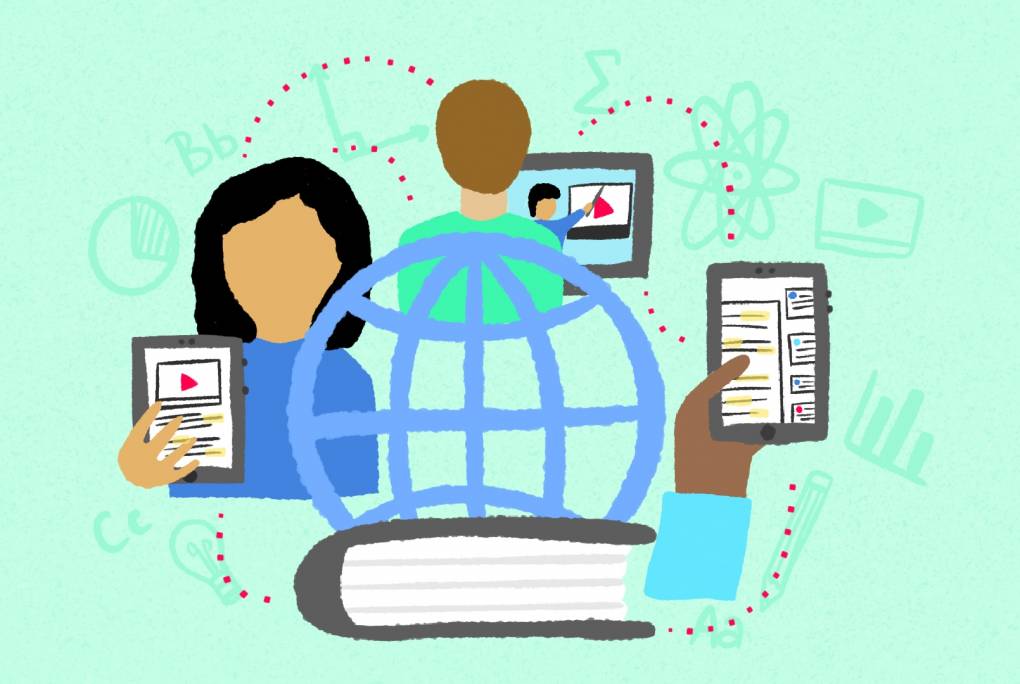 Home Learning Spring 2021
Each week you can access an overview of your learning from home timetable here.  This is to help you plan out your time.  We have some 'Family Sessions' on the timetable, this is so that if you have brothers or sisters at home that also come to Summerbank then you can do these sessions together – grown-ups can join in too!
Year 4 Learning at Home Timetable
Week beginning 8th February
Year 4 Learning at Home Timetable
Week beginning 22nd February
Year 4 Learning at Home Timetable
Week beginning 1st March