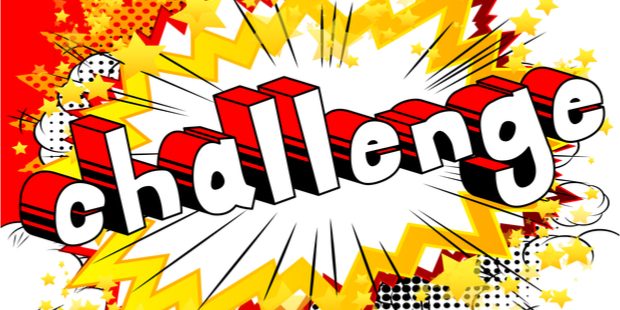 Here you will find a range of challenges for you to complete and challenge yourself to complete something that you haven't before and be part of something special,
Explore this page for the range of challenges that will be updated regularly. Here you will also find and see different people competing in these challenges to give you different people to challenge against.
The Mountain Climbing Challenge
This is a fun and exciting challenge that you can complete in your own home.
The Challenge
Climb the stairs in your house (average 15 steps) as many times as you can within one day
Record the daily amount of flights that you complete
Challenge yourself to climb what would be the same as some of the most famous mountains and buildings around the world
Also keep an eye on the teachers flights and challenge yourself to beat the teachers who are also completing this challenge
Full information of the challenge and the amount of flights needed to achieve the same as the mountains and buildings is below
1st –  Mr Plant 1125 Flights (Ben Nevis)
2nd – Miss Toft 265 Flights (CN Tower)
3rd –
The Contenders
Mr Plant –  75 Flights (Blackpool Tower)
Miss Toft – 50 Flights (Forth Rail Bridge)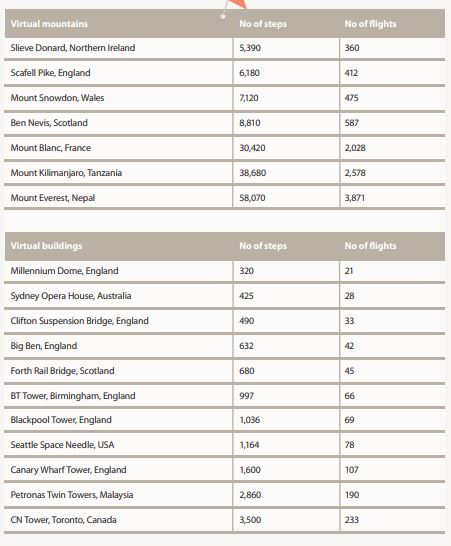 The Mountain Climbing Challenge
Click Here for the full details of the challenge and how you can record and calculate your daily and weekly flights