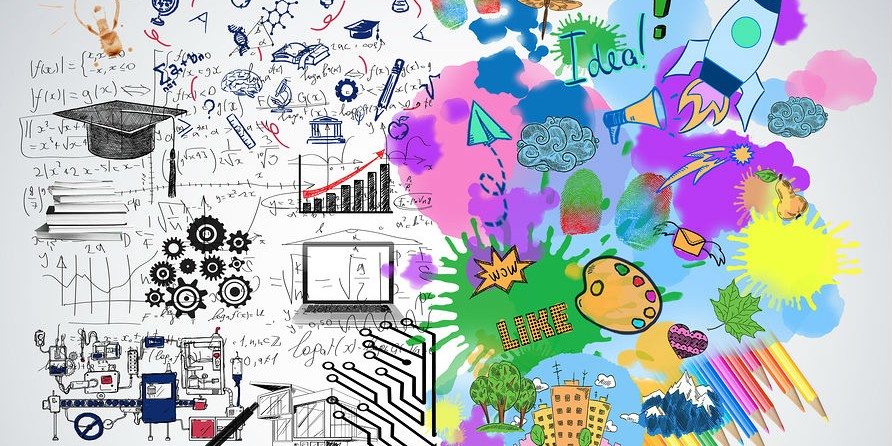 Parents and Carers
Below there are a range of creations that use a range of art, technology, design and creative skills. Have fun interacting and completing these different ideas with your children.
Below are a range of links with access a wide range of investigations that will allow you to discover a wide range of knowledge. Support and supervise the children as they explore their creativity.
Children
Below is a world of exciting creations for you to bring to life. You will have the chance to design, create, draw, colour and give your own personal touch to the many creation ideas that are available below.
Get yourself ready and click on the links below to begin your discovering your creative side and have lots of fun and excitement bringing all of these creations to life within your own home.
Be Creative
Mr Clark Makes
In these videos Mr Clark provides a video tutorial and guidance in to how you can be creative within your house and make exciting and personalised creations using simple materials that you will have within your own home.
Good Luck with your own creations ans we all look forward to seeing your creations in school.
Develop your Drawing
Click below to access a number of videos that allow develop your drawing skills and give you a number of tutorials based on drawing a number of different ideas
Cooking with Jamie Oliver
Click below to cook with Jamie Oliver and explore and create some lovely food dishes. Make sure you complete this with an adult at home