Year Five – At Home Learning
Dear 5Q and 5W
If you are having to stay at home then please use our links below to help you with your learning.  Remember to work through all of the learning for the week carefully.  You can use your homework book to write in and your mini maths book for maths work.
Your teacher will also be setting you your MyMaths work and Purple Mash work so make sure you have your passwords safe.  If you have lost your password get your parents to email or phone the school and we will make sure you have them.
Good luck with your work, if you need more help remember you can use Purple Mash to message us.
Miss Quinn & Mrs Winfield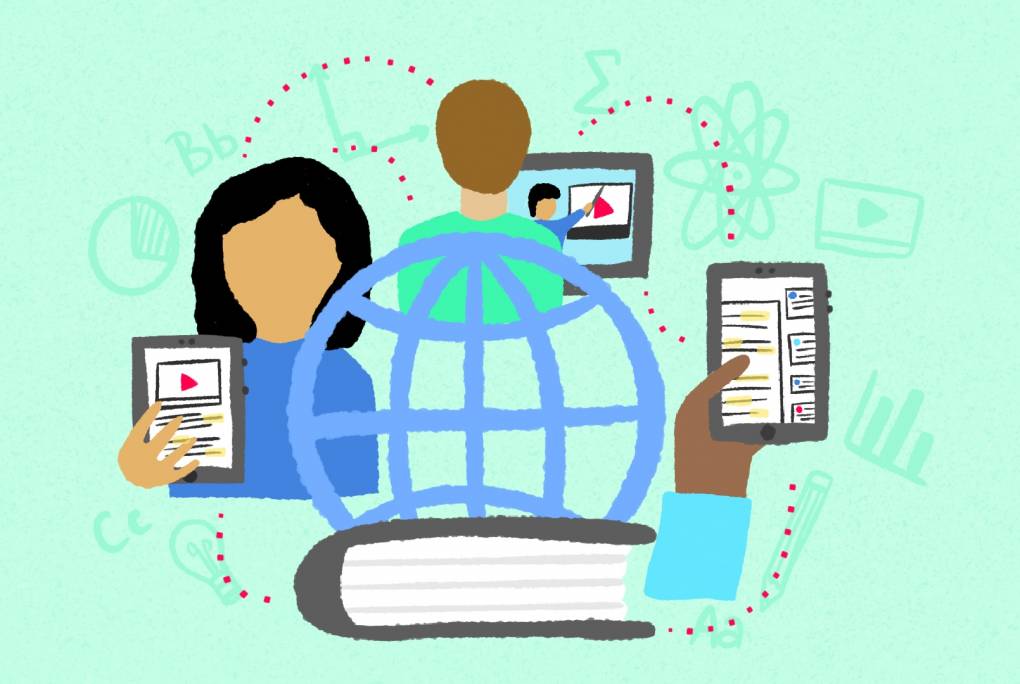 Topic Home Learning for November and December
Home Learning for week beginning Monday 30th November
English Learning
If this is your first week off then I would like you to identify the features of a biography. Lessons 1-4.
If it is your second week off then write a biography – lessons 5-10.
Mathematics
This week we are focusing upon fractions: comparing and ordering fractions, as well as equivalent fractions. I would like you to complete lessons 1-3.
Home Learning for week beginning Monday 7th December
English Learning
This week we are focusing upon reading and performing poetry. Lessons 1, 4-8
Mathematics
This week we are adding and subtracting fractions. I would like you to complete lessons 8-9