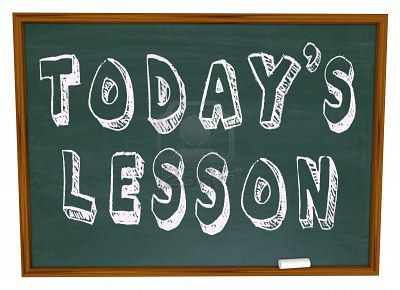 Parents and Carers
Below are a range of fantastic resources that give you and your children access to full lessons and ideas to give a full timetable as would be seen in a normal school day with a focus on maths and English in the morning and giving a broad range of subjects during the afternoon sessions.
Children
Below is a world of exciting range of lessons, activities that will give you great opportunities to build your knowledge and ideas through your home learning. You will have access to a fantastic range of lessons across all of the exciting subjects that you have within school. As well as this, you will have access to podcasts, a new TV channel full of creative, exciting and fun activities as well as online videos that will give you the chance to develop your knowledge while making the most of your time. Click on the range of exciting links below to learn, watch, listen and engage with some fantastic learning opportunities.
A Daily Timetable
The BBC lessons, Oak National and the home learning packs give a good structure and support for the day but continue to use all of the rooms and resources
Continue the daily reading using ideas from the reading room
Daily exercise using the active room
Use the project room to look at the projects that your year group is working on within school
Use all the rooms on this website to create a full, exciting and enjoyable school day each day
BBC Key Information
The BBC is producing daily lessons within a timetable that the children will be familiar with in school. There will be daily maths and English lessons targeted at the year group of your child in the morning and then for the afternoon sessions there will be a range of subjects taught such as history, geography, art, science and more and these will change on a daily basis.
As well as this timetable the BBC is creating a specfic channel on the BBC iplayer as well as a number of other live lessons on their website.  Below you can find all the links you will need to access the daily lessons, timetable. BBC iplayer channel and a wide range of other lessons and activities.
Oak National Key Information
This is a government supported resource that gives a range of online lessons for all age groups across the school. All of the videos and activities are available online and are updated on a daily basis.
A full range of subjects is available to complete a full timetable like you would expect in school. Maths and English in the mornings and a full range of subjects to be completed during the usual afternoon sessions.
Other Resources
You will also find English and Maths packs which are updated weekly as well as a wide range of other resources targeted for each year group.
Below are all the links to each year groups room to access all of these specfic resources. Click on your year group to discover all of these resources and more.
All About Spelling
A great resource for all year groups to practise your spelling
All About the Daily Lessons
Here you will find all the information you need about the BBC is doing to support learning from home.
All About Oak National
Here you will find all the information you need about the Oaks National is doing to support learning from home.
EYFS
Click Here to access all the Lessons available for EYFS
Year 1
Click Here to access all the Lessons available for Year 1
Year 2
Click Here to access all the Lessons available for Year 2
Year 3
Click Here to access all the Lessons available for Year 3
Year 4
Click Here to access all the Lessons available for Year 4
Year 5
Click Here to access all the Lessons available for Year 5
Year 6
Click Here to access all the Lessons available for Year 6