Our Summerbank…
Our Vision
At Summerbank we develop thinking, expand minds and open doors to children's futures.  We know every child is unique, so we shape our safe and inclusive learning environment to enable every child to grow to meet their full potential.   We plant the seed to grow the dream.
Our Ethos
At Summerbank, we aim to provide your children with high quality all round education in a vibrant, multicultural, well-resourced and creative environment.  We see our school as a family and we take pride in creating a caring and supportive ethos where each member thrives.  Our broad and balanced curriculum links together learning from different subject areas to help children make connections and broaden their knowledge.  We want our children to be well equipped for the next stage of education so they can take advantage of all of the opportunities life has to offer.
Our Motto
Together We Grow
Our Core Values
We're curious – we ask questions; we investigate; we explore.
We're considerate – we value everyone; we are kind to others; we respect ourselves.
We're creative – we use our imaginations; we try out ideas; we think in different ways.
We're resilient – we rise to challenges; we learn from mistakes; we don't give up.
We're aiming for the stars – we value our work; we seek new knowledge; we are our best selves.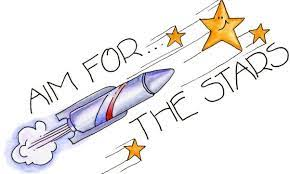 Our Code of Conduct
We asked our children to think about the type of person they aspired to be.  We generated words to describe their attributes and disposition and from this thought about how that person would act in school.  As a result we developed our school code of conduct, to help us remember how to behave and to be our best selves.