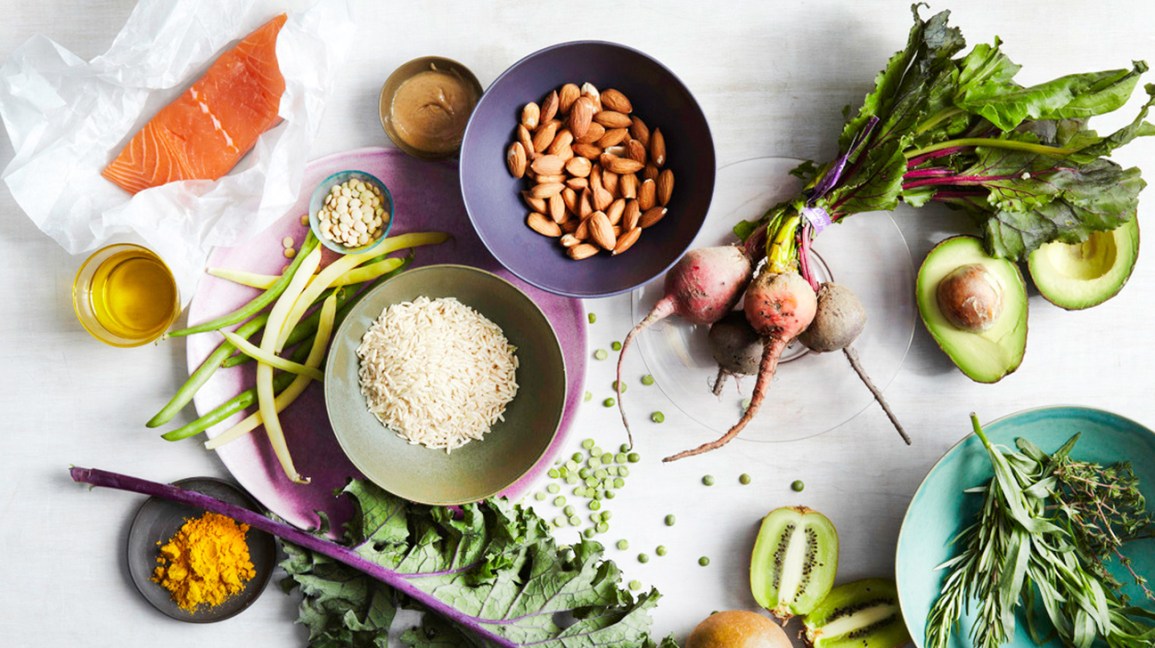 Here you will find a range of ways to cook, bake and have fun making some lovely food. It is important to have fun and learn some wonderful new skills.
Explore this page for the recipes, ideas and activities that you are most excited to complete and get your apron on and have fun in the kitchen 
Taste Education
A free set of simple lessons for KS1 and  KS2, with a guide to help parents use these online learning resources. The activities use our five senses to explore food and have been adapted so that families can use whatever fruits and vegetables they happen to have at home.  These are designed to be fun sessions with parents and children experiencing food side by side.
My World Kitchen
Over 30 episodes of recipes celebrating foods from a rich diversity of backgrounds. Parents and children can enjoy watching the videos and have a go at making the foods themselves.
Cooking and Baking
A range of videos and activities to follow in the kitchen. Have fun.
Healthy Living
All about how to live and eat healthily
Change 4 Life
Change4Life helps families with fun ideas to help kids stay healthy, whether with easy recipes for busy weeknights, great sugar swaps, Disney-inspired games to get kids moving or help in understanding food labels.
Theres a variety of different resources parents can access on the website and a variety of different recipes and fun meal ideas that they could do with their children.
Can also be accessed through the Change4Life App.
Eat Happy Project
The Tesco Eat Happy Project is all about helping children to understand more about food; where it comes from and how to cook it. They have loads of resources and great videos to help them.
BBC Good Food
A variety of different recipes that parents can create with their children.
Healthy Kids
A website with a variety of different information for parents about how keep their children fit and healthy.
There are food experiments that the children can complete at home with their parents: