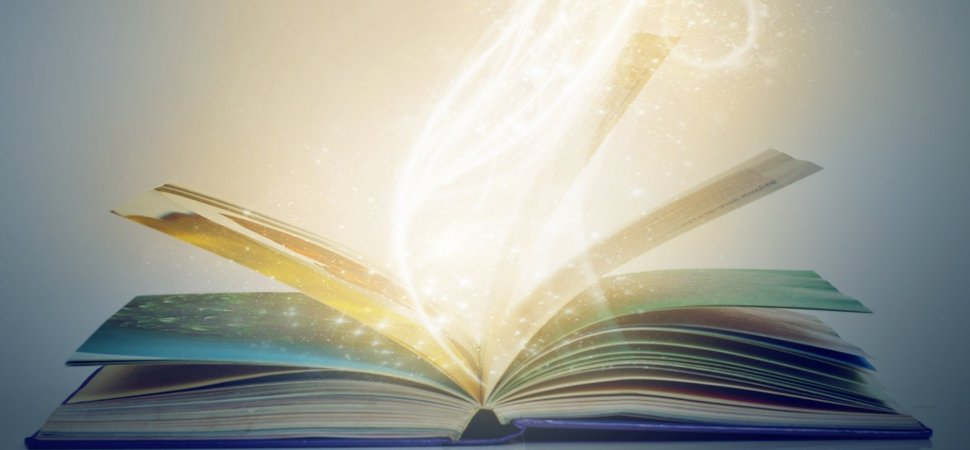 Parents and Carers
Reading daily is very important for your child. It allows your child to access the world around them, to develop vocabulary and understanding and to get a love of reading. Listen and ask questions about what has been read to develop comprehension of what has been read. Below are a range of links with access to thousands of books and questions that you can use with your children at home.
Children
Below is a world of reading and excitement for you to discover. There are thousands of books to choose from as well as a number of audio books that can be listened to. Ask questions about what you are reading, develop your understanding and vocabulary and most importantly love the books your are reading.
BookTrust Hometime
Looking for something fun? Enjoy storytime with this free online resource you will have access to online books and videos, play games, win prizes, test your knowledge in our book-themed quizzes, or even learn how to draw some of your favourite characters.
All About Coronavirus
This is a great book and resource that lets you understand more about the coronavirus across the world
David Walliams Daily Reading Session
Click below to listen to a daily reading of a book by David Walliams. Don't worry if you missed any of the previous sessions as they are all there and can be repeated and completed on different days. Enjoy keeping reading, keep entertained and keep learning.
Ebooks to Read Online
Click below to access a range of books to read easily online.
Comprehension Questions for All
Click below to access a range different questions to explore the book that you have read and to gain a deep understanding of the book that you have read
Audible Stories
There are hundreds of stories to listen to online, There is a full range of genres and styles to suit all readers.
Ebooks to Read Online
Click below to access a range of books to read easily online.
Teach your Monster to Read
Aimed at younger children to develop phonic skills in an exciting adventure